Learn About Diane Ferreira Travel Partners
LUXURY, FOOD & WINE, CRUISES, ALL-INCLUSIVE
Life is about experiences and priceless memories. I absolutely love what I do because I get to help people make memories that will last a lifetime! Because I have a passion for luxury travel, food and wine tours, ocean and river cruising, and all-inclusive vacations, my recommendations will always be among the best.
I have always had a passion for exploring new cultures and experiencing new cuisine. I believe that food and wine are not only essential aspects of any great trip, but they're also a window into the soul of a destination. That's why I specialize in curating food and wine tours or culinary cruises for my clients, whether they're looking to immerse themselves in the flavors of a specific region or just looking for a delicious adventure.
And if you want to plan the perfect group cruise for say a family reunion or for your organization, then I am your agent! I have experience planning group cruises that are fun and memorable for all!!
Is an all-inclusive resort vacation what you are looking for? Perhaps a river cruise through Europe? An expedition cruise? I can help you!
To start your travels, whether locally or abroad, contact me anytime.
I look forward to serving you and making your travel dreams come true. It is my job as your travel partner to take your dream and make it a reality!
CERTIFIED IRELAND AND SCOTLAND DESTINATION EXPERT
As a Certified Ireland and Scotland Destination Expert, I have access to a wealth of resources and expertise to help you plan the perfect trip to these incredible destinations.
As a Destination Expert, I can help you find the perfect Ireland or Scotland itinerary to best suit your interests and desires.
Researching your family tree? There are amazing tours that can help you discover not only Ireland and Scotland but your history as well with ancestry journeys that include local genealogists!
So let me help you make your dream trip to Ireland or Scotland (or both!) come true!
FAITH-BASED TRAVEL AND ISRAEL DESTINATION SPECIALIST
From Israel to Rome, Egypt, Turkey, Greece, and many many other destinations, our tours and cruises provide an unparalleled opportunity to learn and experience the wonders of your faith in a tangible, enriching way.
Whether you travel with your home congregation or you take a journey of your own with a tour group, you will make new friends and experience your faith in deeper ways together!
No matter how you choose to experience this journey, I am dedicated to helping you design a unique and unforgettable experience. With my assistance, you can be sure to return to your home with a newfound appreciation of the Holy Land, these other amazing destinations, and of your faith.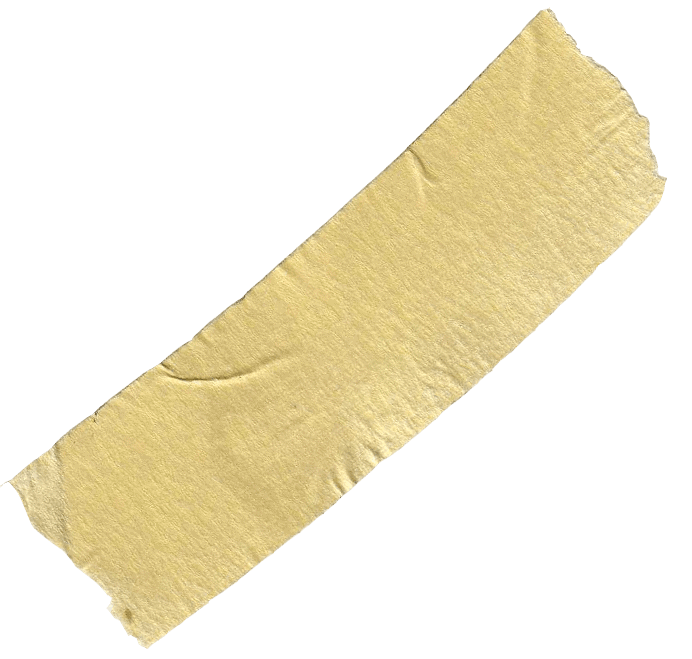 Our Team
DIANE FERREIRA
CEO/TRAVEL ADVISOR
About Diane
Certified Groups Travel Expert, Certified Universal Orlando Resort Specialist with Universal Parks & Resorts, Certified Theme Park Expert, Certified Expert (Commodore Level) with Princess Cruises and Cunard, Masters Degree Expert with Norwegian Cruise Line, Graduate of MSC Cruise Line Masters, Israel Destination Specialist, Israel Food, Wine & Culture Specialist, Israel Multigenerational and Heritage Travel Specialist, and ETS Faith-Based Travel Specialist.
Diane is a graduate of the College of Disney Knowledge and has attained a special knowledge of Disney Destinations.
Specialties: Luxury Travel, Ocean & River Cruises, Group Cruises, Food & Wine, Heritage Travel, Faith-Based Travel, Israel.